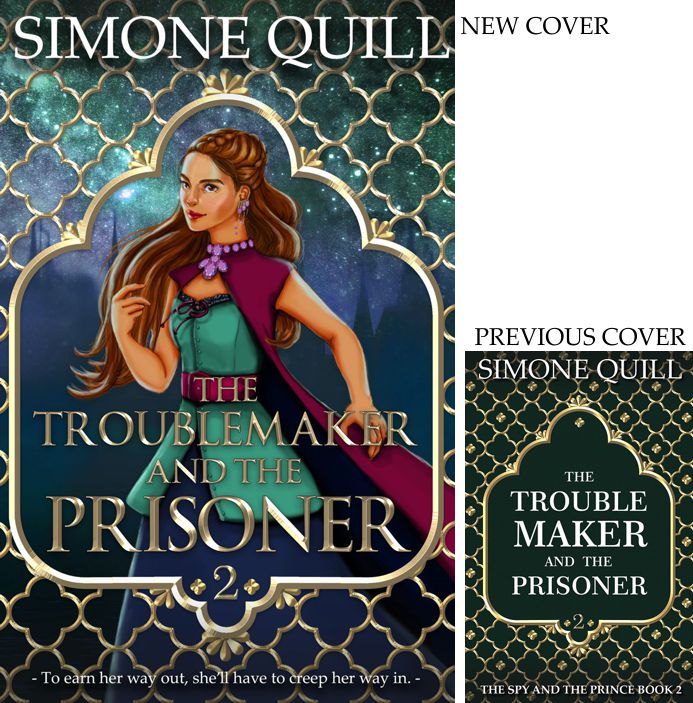 Available on Amazon.
Free with Kindle Unlimited.
Lydia got what she wanted but her problems are far from over.
Lydia is finally free. Her small victory, however, came at a steep price. Too many people died. The murderer was never caught. No one in the palace is safe and it's only a matter of time until there's a new victim.
Also, Tristan is in trouble.
To complicate matters, the throne is vacant for the war-hungry Chancellor to take. The Empress Regent is the only one who can counter him, but her power and drive are wearing thin.
When there's a new assassination attempt, the frail balance of power is broken. With the Ministry pretending everything is fine, Lydia takes it upon herself to find the answers and protect those she loves even if it costs her everything.
The Troublemaker and the Prisoner is the second book in a mystery-packed historical fantasy trilogy!